Product Description
1.) One Step HCG Test Midstream is an in vitro diagnostic home use test device intended for the rapid determination of human chorionic gonadotropin
(hCG)
in urine to aid in the early detection of pregnancy. You can easily carry out yourself.
2.) It is intend for over-the-counter
(OTC)
use.
3.) For in vitro diagnostic use only.
4.) Human chorionic gonadotropin
(HCG)
is a hormone, produced by the developing placenta and secreted into the urine. The pregnancy test contains antibodies which specifically react with this hormone.
5.) When the sample end of the test is dipped in the urine specimen, the urine specimen is applied to the strip and migrates along the strip.
When hCG in the sample reaches the Test Zone region of the membrane, it will form a colored line.
Absence of this colored line suggests a negative result.
6.) A colored line will appear at the Control Zone region if the test has been performed properly.
Product Characteristic
Name

HCG Pregnancy Test

Strip/Midsream/Cassette

Specimen

Urine

Detection

Principle

Immune colloidal gold

Sensitivity

25mIU/ml

Format: Strip

Width:2.5-6.0mm for choice

cassette

4.0mm

Midsream

4.0mm,6.0MM

Accuracy

Over 99.8%

Certificate

CE/FDA

K13085

/ISO13485

Read time

3-5 min

Storage

Room temperature 2ºC to 40ºC

Shelf life/validity

24 months

MOQ for normal package

2000Tests

Other service

OEM service available
How to test
1. To begin testing, open the sealed pouch by tearing along the notch. Remove test device--midstream from the pouch. Hold the round end of cover with one hand. Use the other hand to pull out the midstream cap and expose the absorbent.
2. Point the absorbent pad downward; place the absorbent pad in urine stream for at least 10 seconds to be thoroughly wet. Do not urinate passed the arrow mark.
Otherwise, you can collect your urine into a clean cup and dip half of the absorbent pad into the urine for at least 5 seconds.
3. Re-cap the device and wait for color bands to appear. Read the result in five minutes. Positive results may sometimes appear as early as one minute but you should wait the full 5 minutes before determining a negative result. Do not read results after more than 5 minutes
.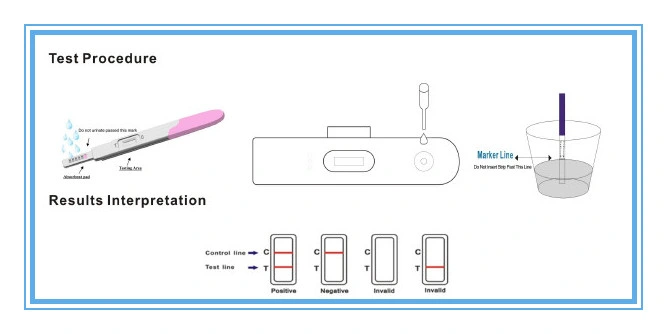 Characteristics:
1. Early detection of pregnancy as early as 7 days after the fertilized egg implantation
2. Simple to use
3. A variety of design specifications suitable for self-testing use and for professional use
4. Results in 2 to 5 minutes
5. Store in room temperature between4 to 30°C, do keep away from direct sunlight, moisture and heat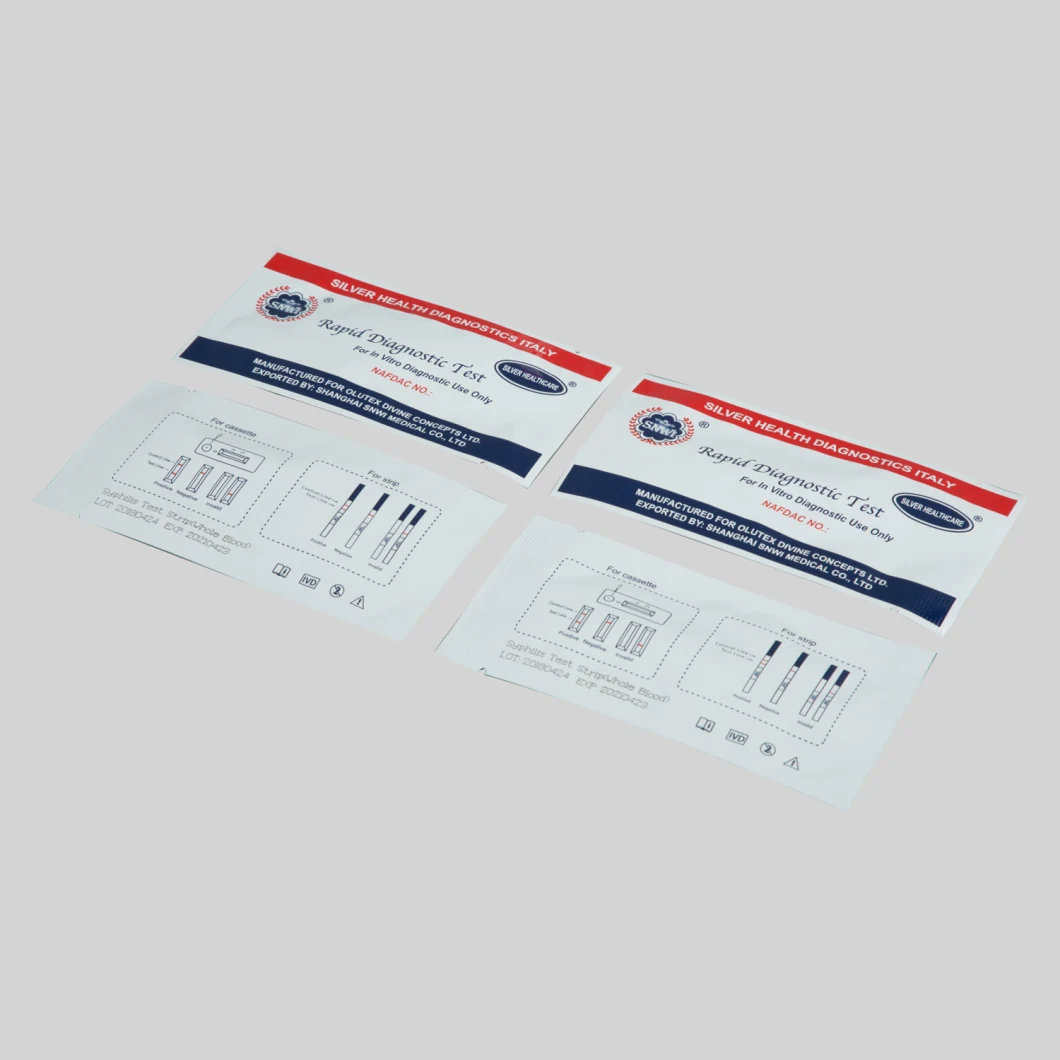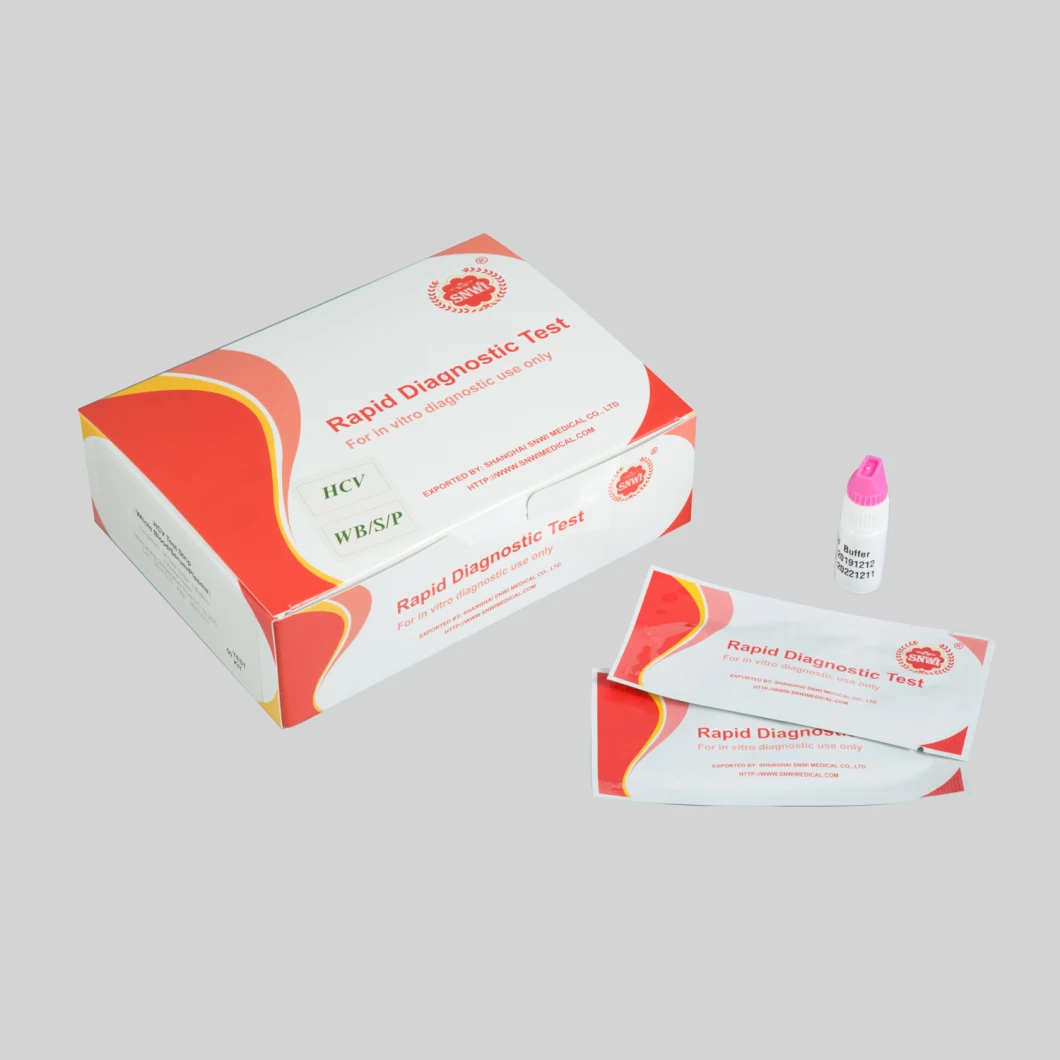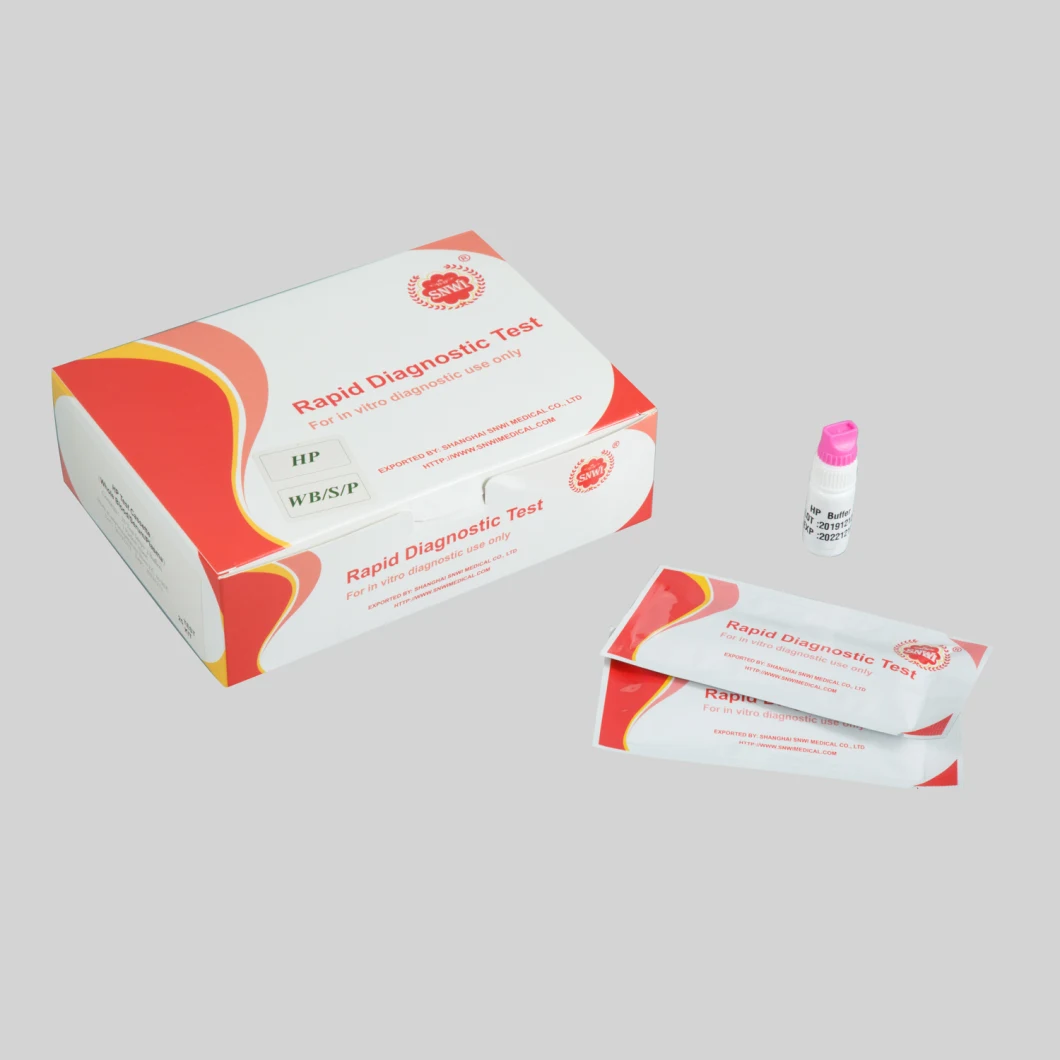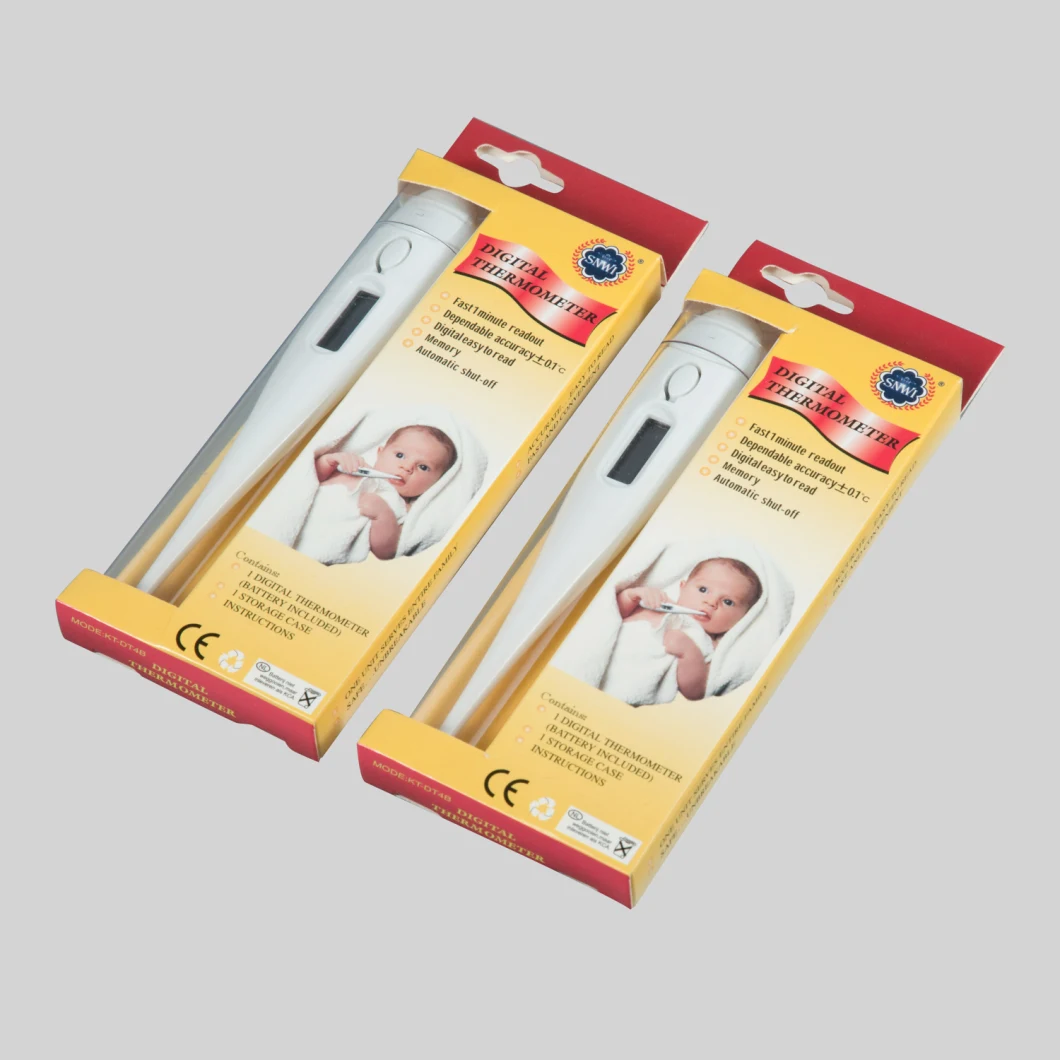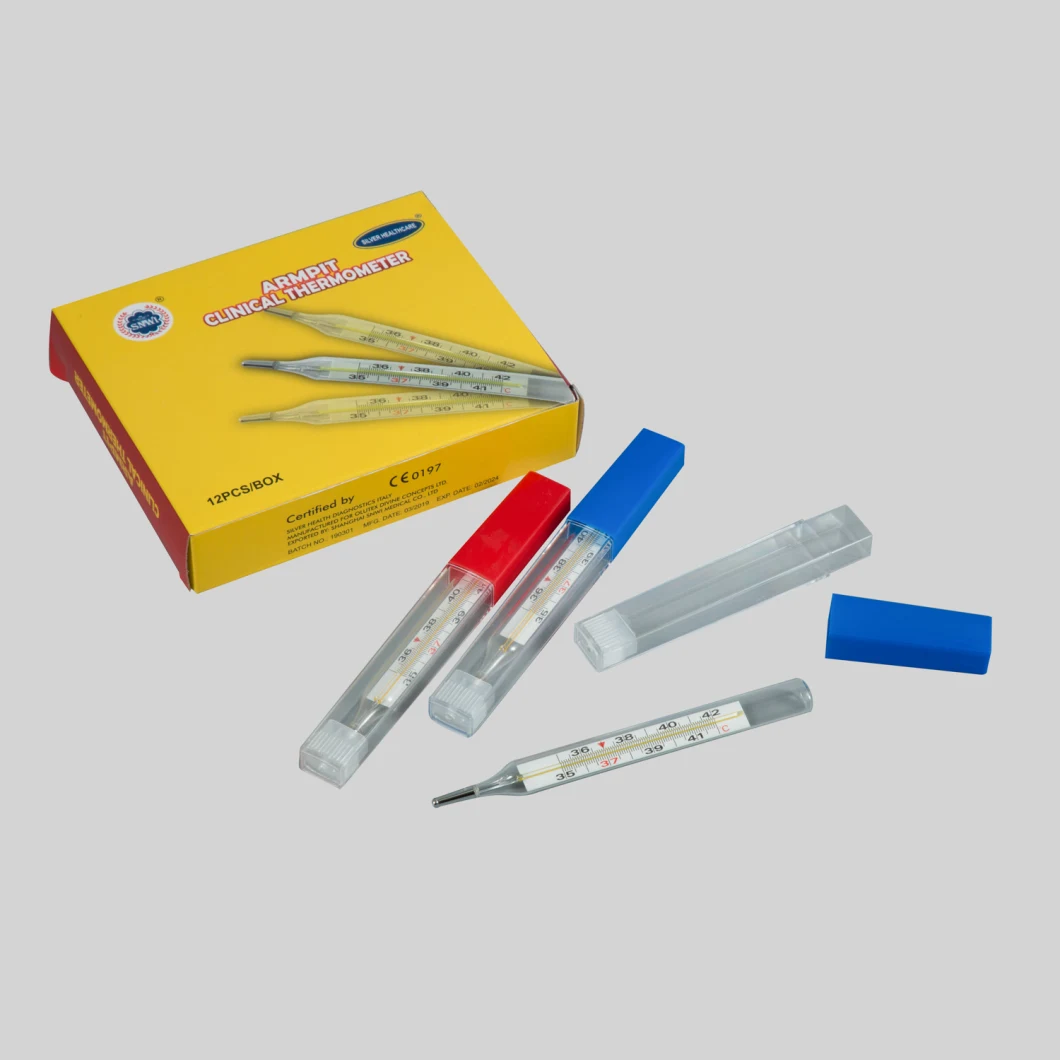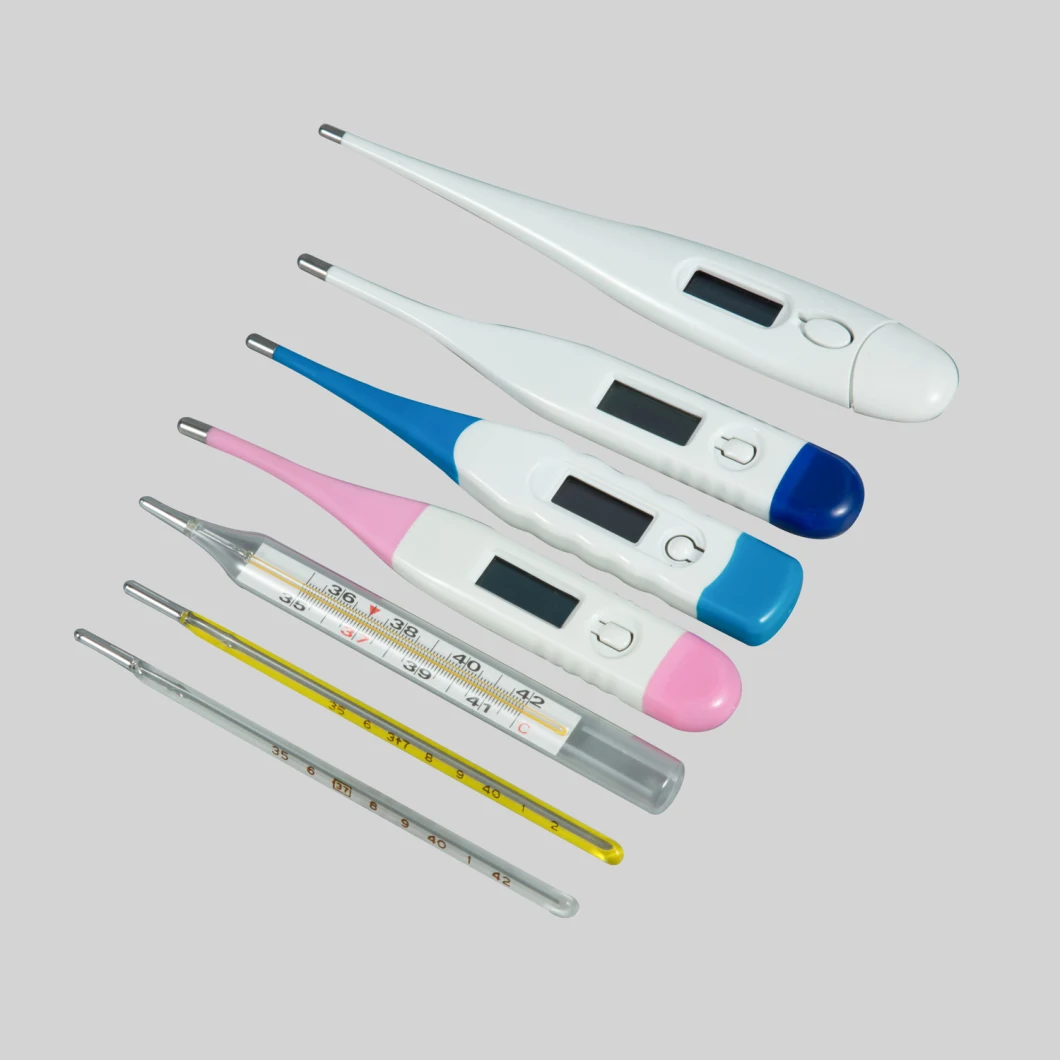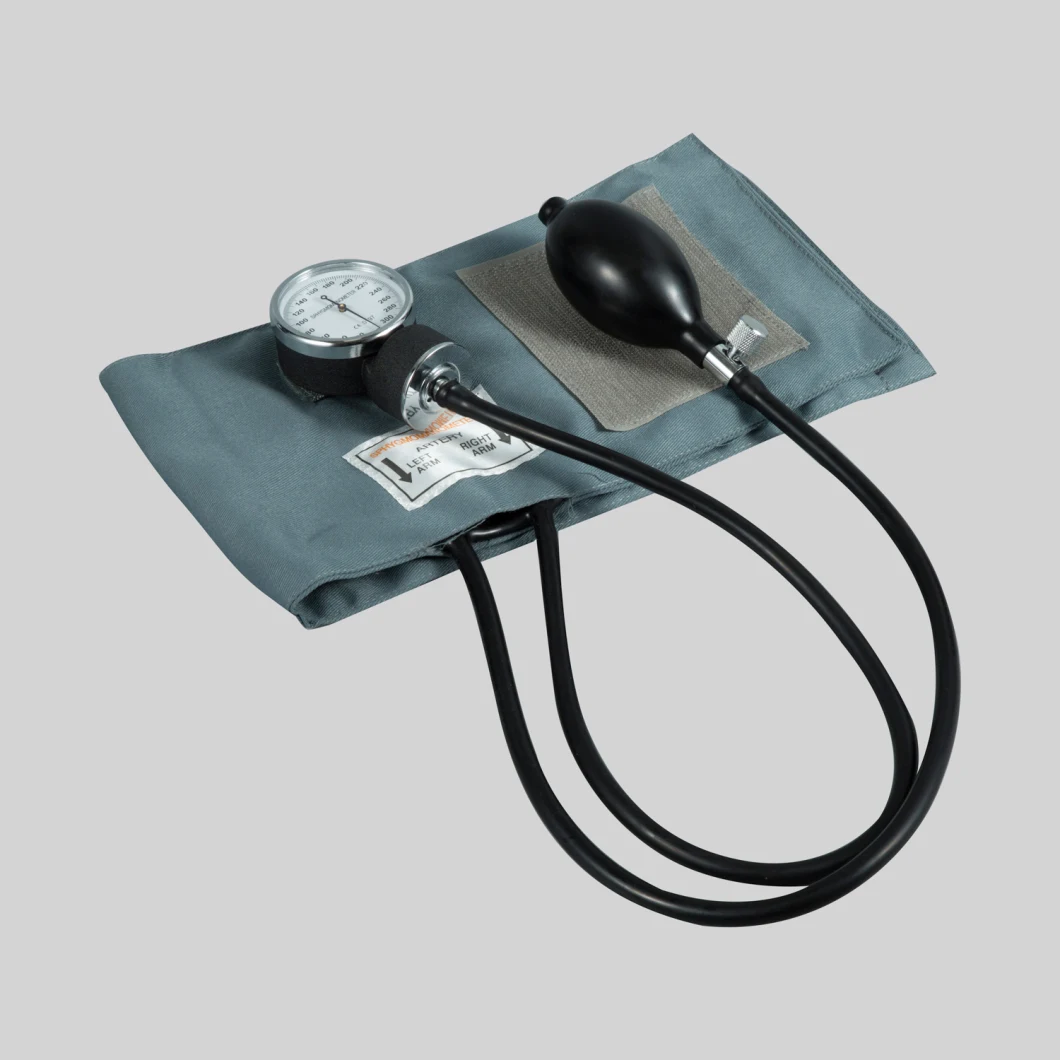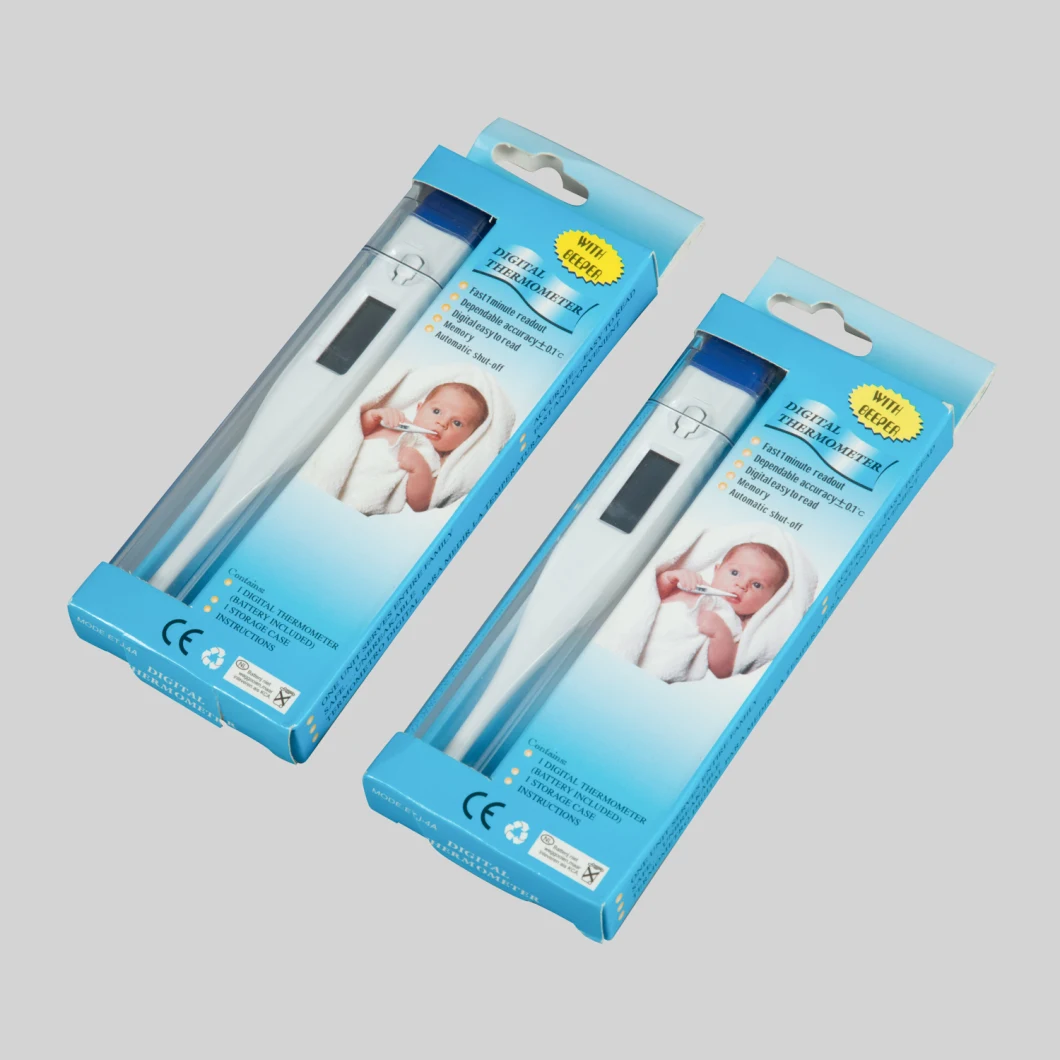 FAQ
1. Why our price is the lowest?
Because we are the foreign trade department of the factory.
2, How about the lead time?
About 30 working days after receiving the payment and confirming all the artworks, exactly lead time upon the quantity of your order and the packaging you required.
3, Can our private logo / label be printed on the packaging?
Yes, your own private logo/ label can be printed on the packaging upon your legal authorization, we do OEM service for many years.
4.How can i get some samples?
1. We may provide some samples of free, the postage will be paid by yourself. The post charges will be deducted from payment for goods after we bargained on the order
.
2. You can give us your collect account (just like DHL, UPS etc) and detail contact information. Then you can pay the freight direct to your local carrier company.
5. What is the best price you can offer?
We always working hard to satisfy our customer, from the quality until the price, as we do understand the market situation. So, please don't hesitate to send your inquiry for us to give you our best price.
6. Why choose us?
1, passed CE .FDA. ISO .
2,Best service and nice quality with competitive price.
3. Each production chain is controlled by relevant departments, such as PD,
QC, Technology department, etc. to meet the SOP requirements.
Our advantage
We not only have competitive factory prices, but we also have a professional foreign trade team to serve you 24/7.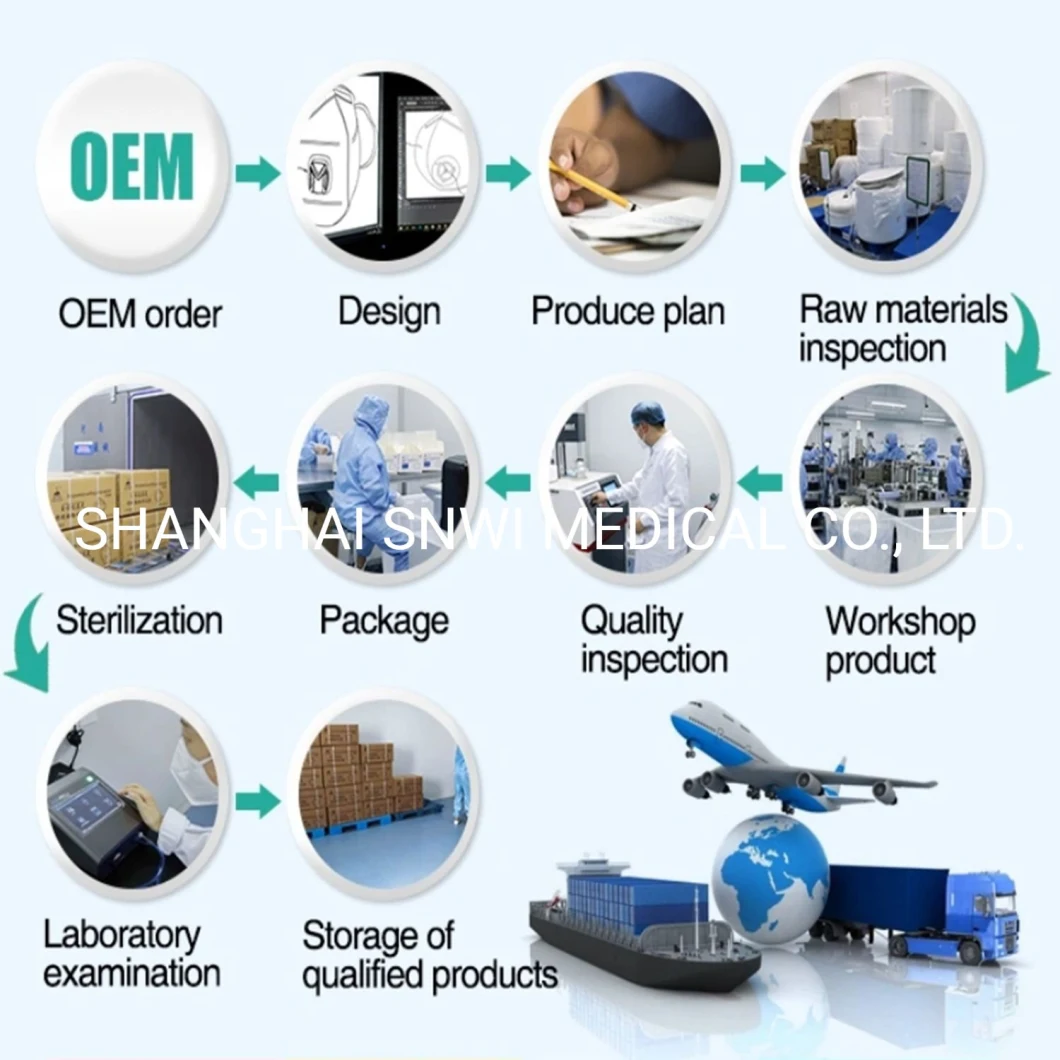 Company Introduction
1).DANSN MEDICAL INTERNATIONAL LIMITED . Established in 2006. was located in the most flourishing commercial and financial center of China-Shanghai city. is one of largest manufacturers and exporters of medical items in China.
2).We specialize in supplying Surgical Dressing, Medical tube, Syringe, Dressing and Bandage, Medical Equipment, Surgical Instrument, Wheelchair, Disposable Medical Supplies, Medical Diagnosis, Suture needle, disposable syringes, disposable needle, infusion set, Medical Tube, surgical glove and latex glove, non woven all disposable it. Blood Collection Vessel as well as Laboratory products, etc.
3) We currently supply more than 1000 items. Our products are export to countries all over the world. Most of our products are FDA approved ISO CE-marked. Our main markets include, Europe, South America, Africa and Asia countries. etc.
4).DANSN MEDICAL INTERNATIONAL LIMITED. we kept close relationships with many professional manufacturer and units in over 30 provinces to ensure a steady supply of goods. We can supply all medical items on an OEM basis. We have established business relationship with hundreds of clients from many countries and regions in the word. We operate our company in strictly accordance with the management system of ISO9002 standard.
5).DANSN MEDICAL INTERNATIONAL LIMITED stick to the enterprise essence of Serve the Clients, Heart and Soul, Survive on the basis of the Quality, Developing on the basis of the Technique, to make profit on the basis of Management, and serve the market on the basis of Reputation. Also insist on enterprise of Credit First, Superior Quality, Mutual Benefits and Joint Development. As one of the leading medical products exporter and supplier, Our objective is to offer effective solutions to our clients in trading and supply chains of China medical products.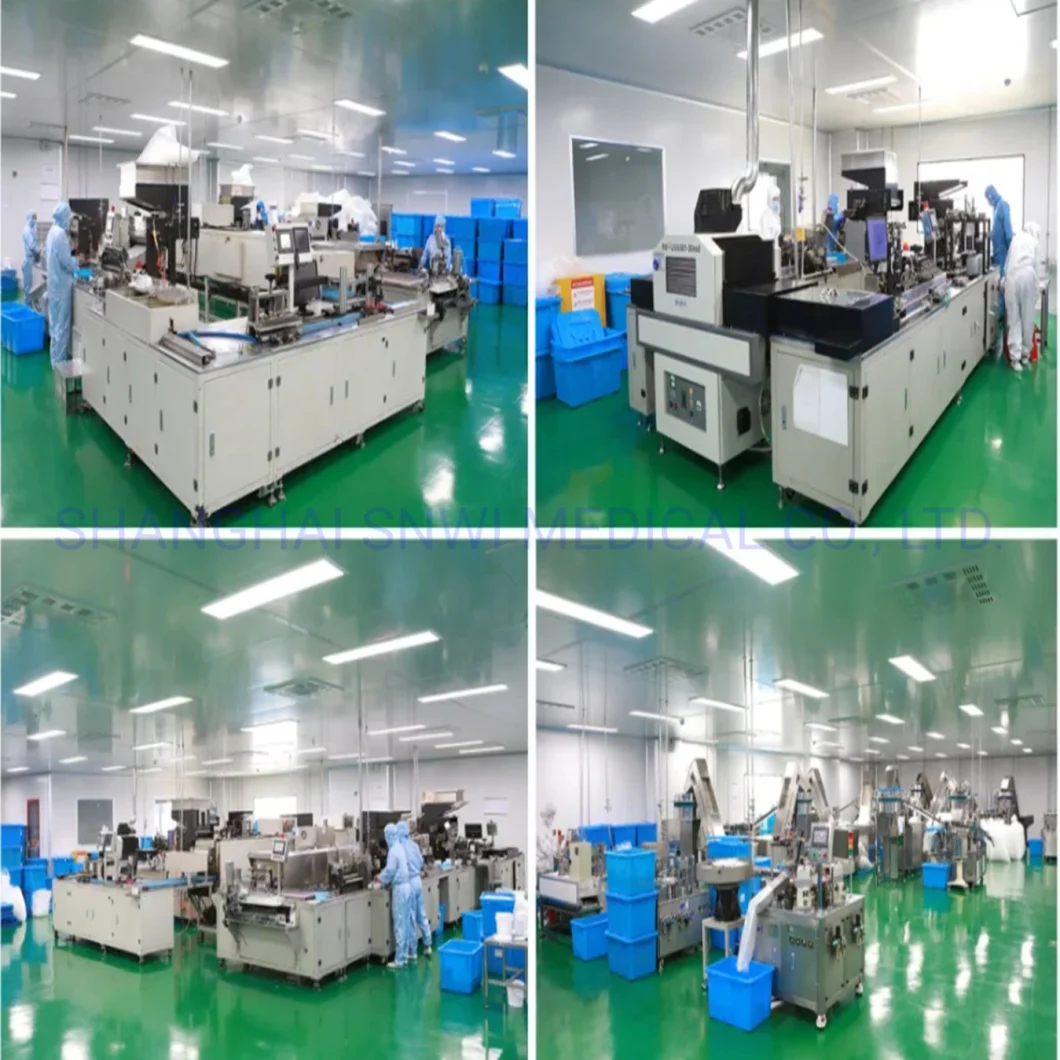 Our certificate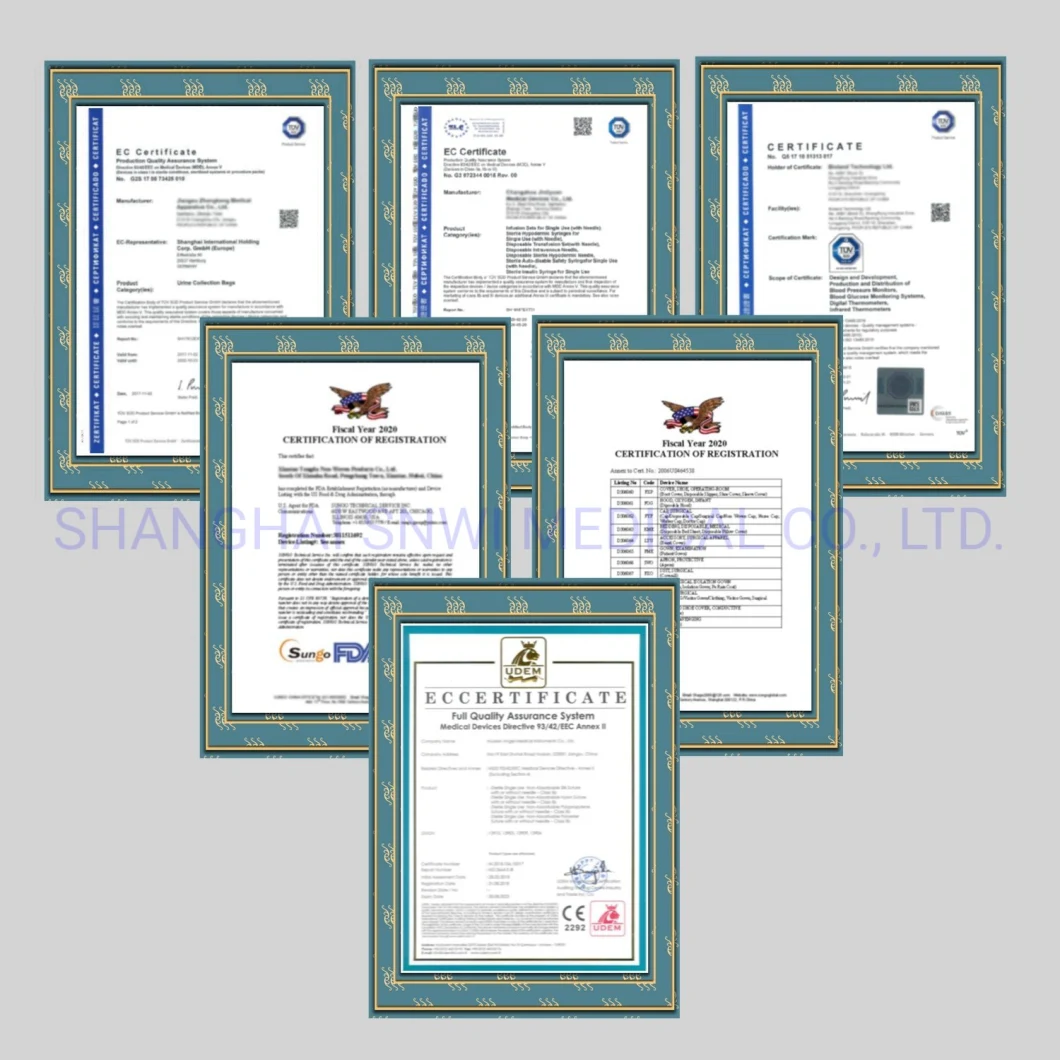 Contact information