Home Instant Urine Drugs Test Kit, One Step Rapid DOA Drug TestCup
1.Product description
One Step Multi-Drug Urine Test Cup offers any combination from 02 to 18 drugs of abuse tests for 25 different drugs:
Amphetamine(AMP), Barbiturates(BAR), Buprenorphine(BUP),
Benzodiazepines(BZO), Caffeine(CAF), Cocaine(COC),
Cotinine(COT), EDDP, Ethyl Glucuronide(ETG), Fentanyl(FTY)
Synthetic Cannabis(K2), Ketamine(KET), Methcathinone(MC),
Methylenedioxymethamphetamine(MDMA),
Methamphetamine(MET), Morphine(MOP), Methaqualone(MQL),
Methadone(MTD), Opiate(OPI), Oxycodone(OXY),
Phencyclidine(PCP), Propoxyphene(PPX), Tricyclic
Antidepressants(TCA),Marijuana(THC), Tramadol(TRA).
2.Advantage
Excellent sensitivity and quality

Simple step to test with easy interpretation

Shorter test period with higher performance

After service:

1.Service tenet: quick and decisive and thoughtful thorough and accurate;

2.Service objectives: service quality to win customer satisfaction;

3.Service efficiency: We will have a dedicated staff to detect problems with the product for testingf if you are not satisfied when you receive your goods, and promptly get back to you within 24 hours.

4.Service principles: products in the course of product issues caused by improper operation, we will provide a solution.
This Product is rapid urine screening test. The test is a lateral flow, one-step immunoassay for the qualitative detection of specific drugs and their metabolites in human urine at the following cutoff concentrations: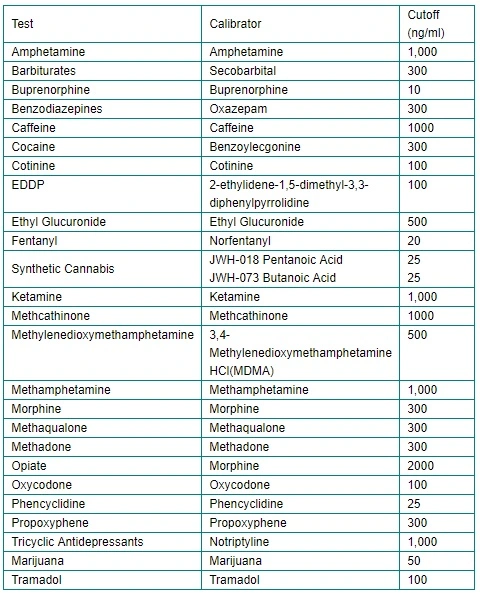 3.More other products
HCG,LH,FSH,HIV,HBSAG,HCV,HBV, HEV,SYPLILIS,TB,HP,NGH,Chlamydia,Malaria,PSA,MORE rapid diagnostic products supplied
CEA,FOB,Dengue,Troponin I, Toxoplasma, Drug of Abuse test,saliva alcohol test and so on.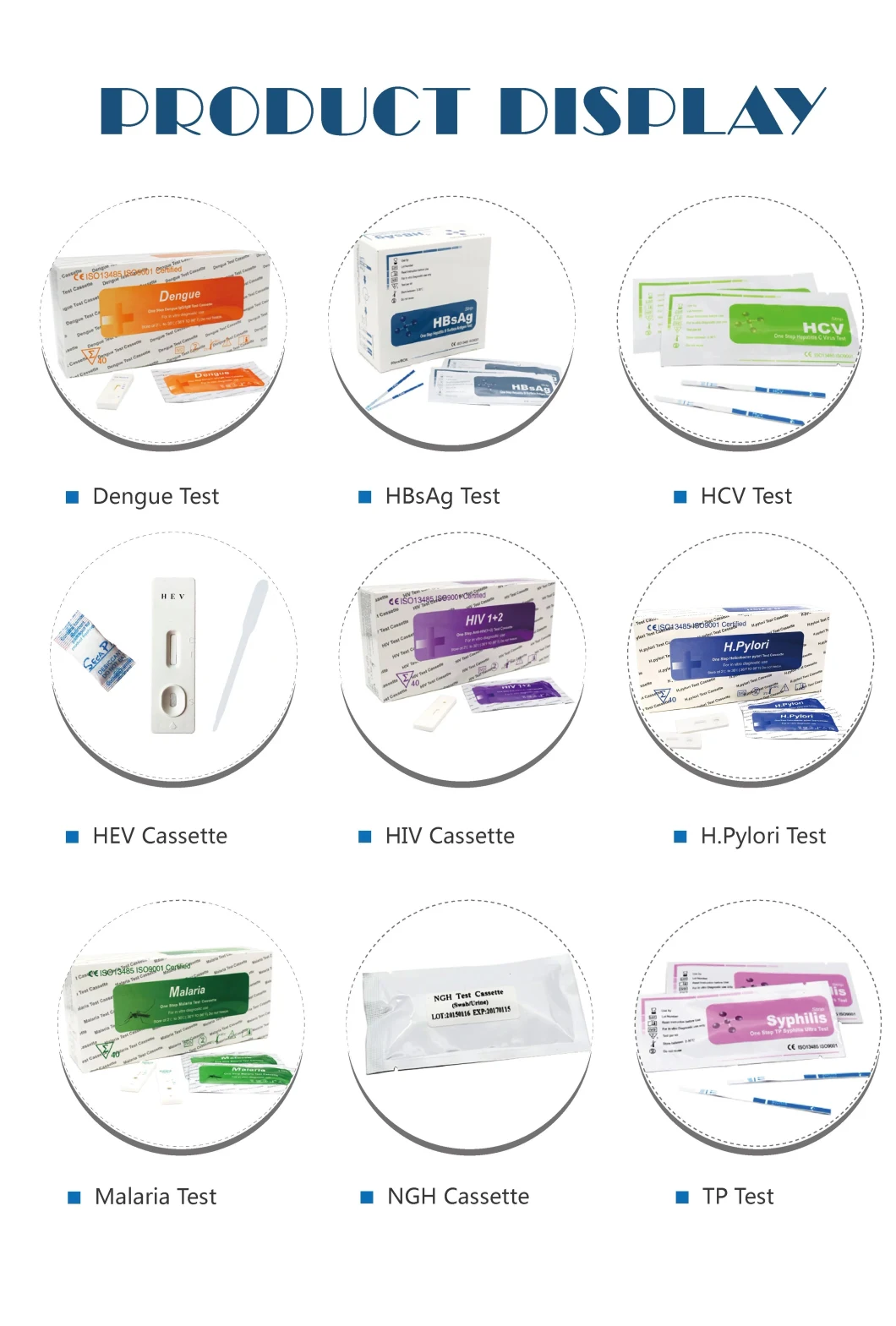 ♦ Detailed Images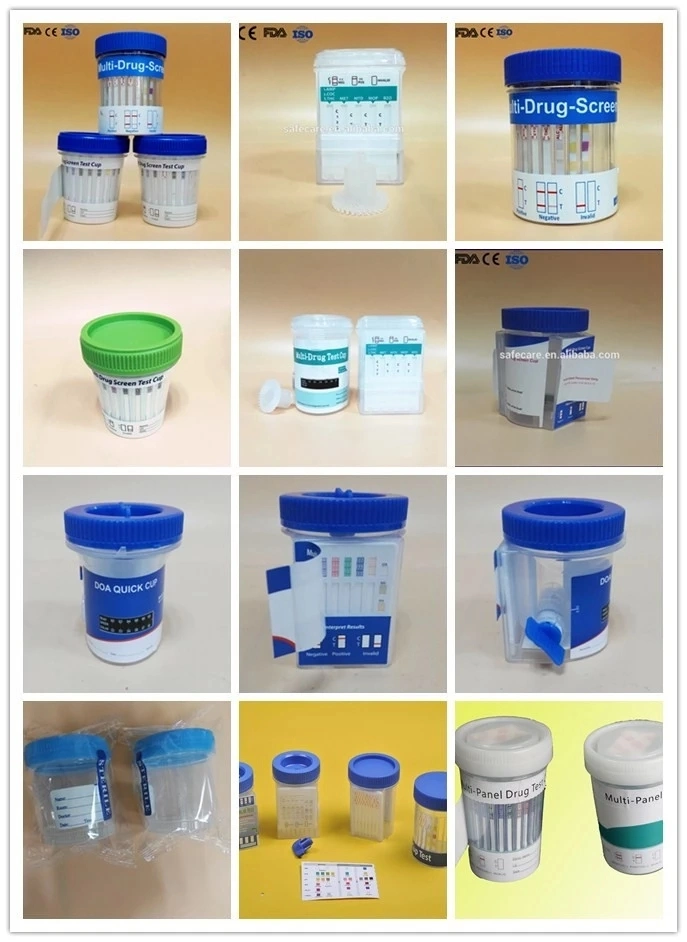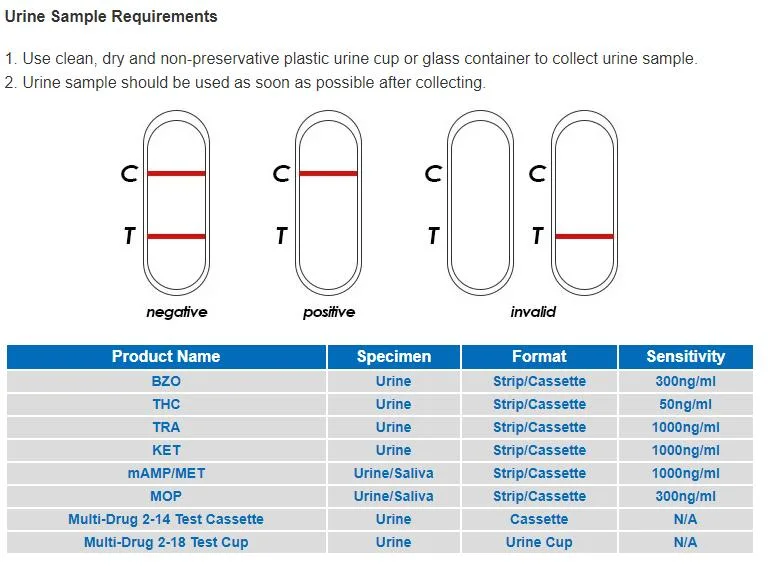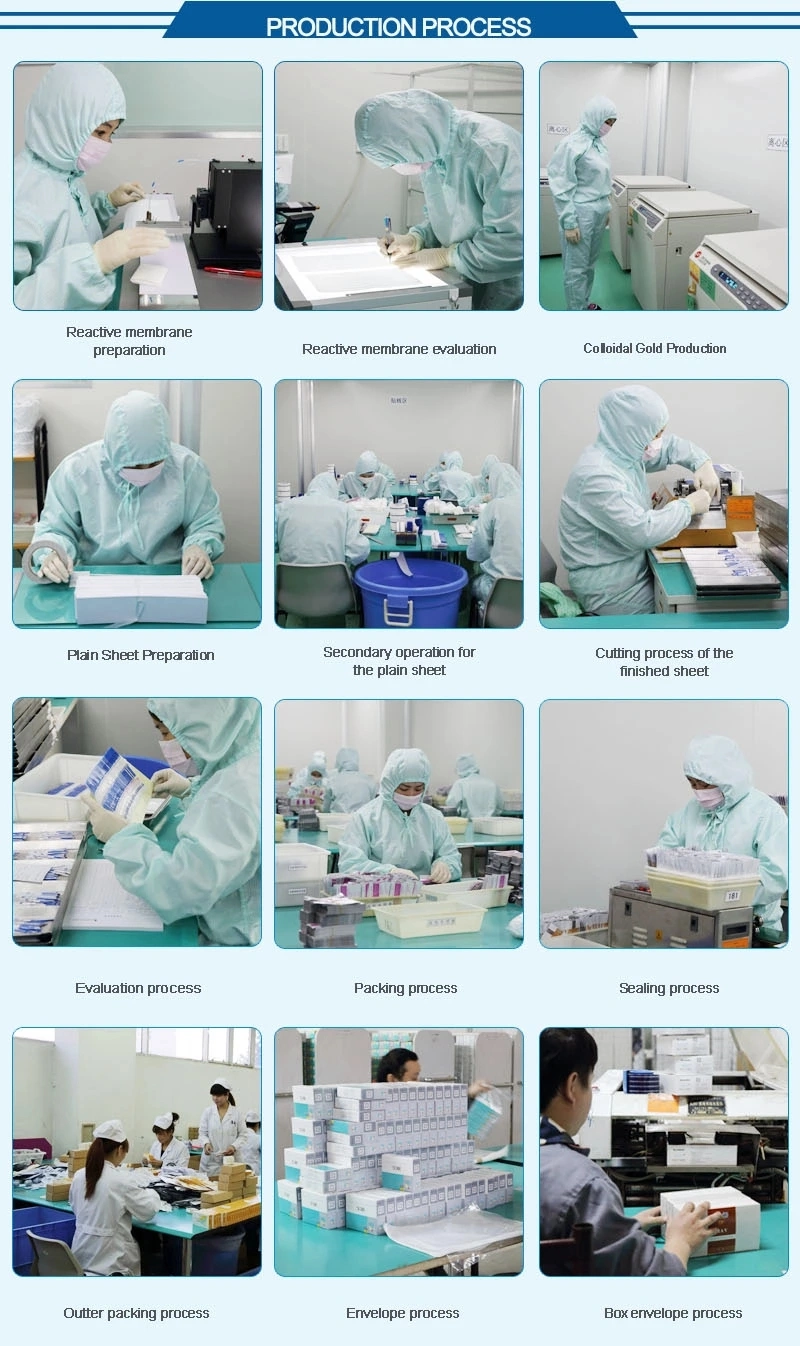 ♦ Certifications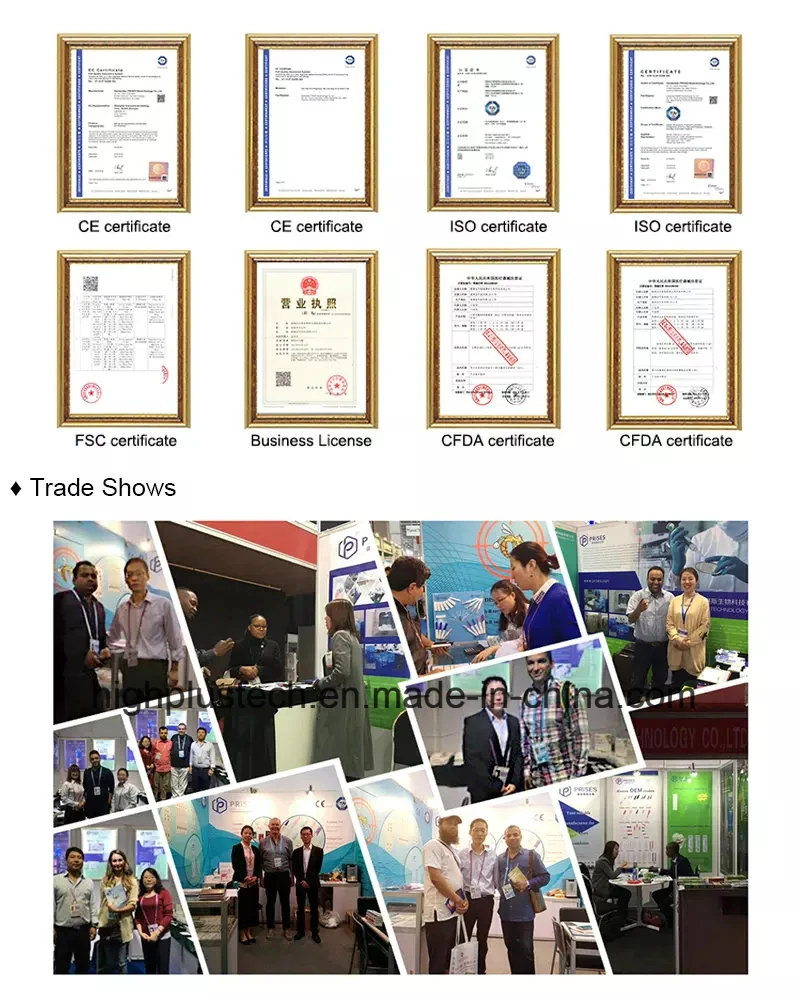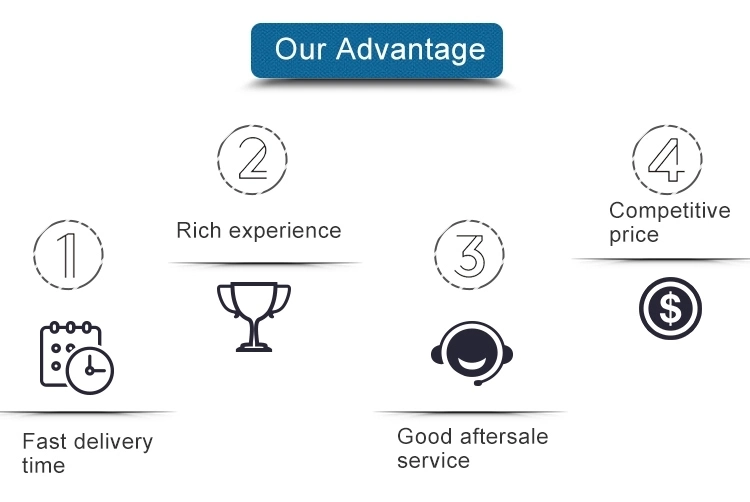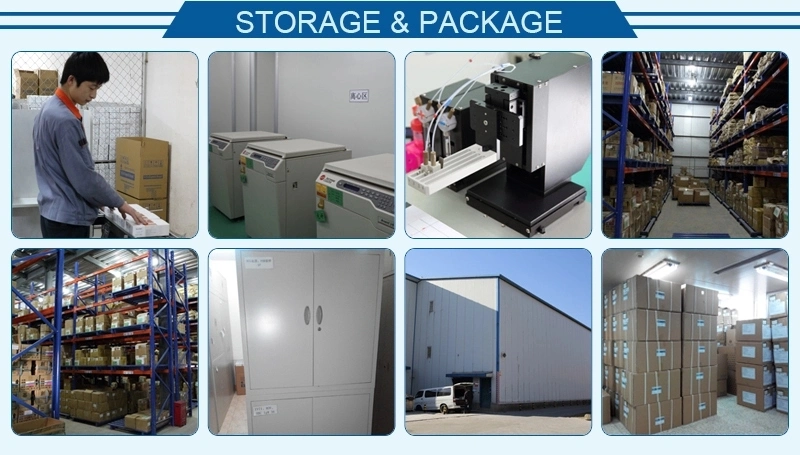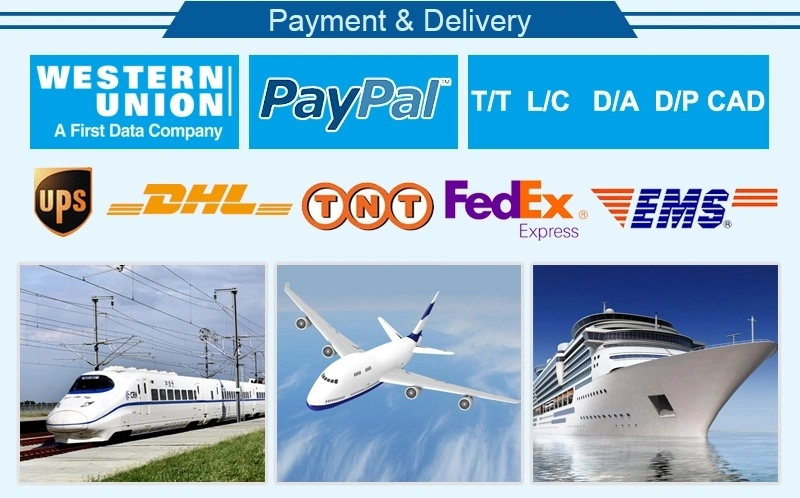 FAQ

Q1: What's the method u use to do the test?

A: Colloidal Gold Method.

Q2: What's ur MOQ ?
A: Always, for strip format, the MOQ is 5000pcs. While for cassette format, MOQ is 2000pcs, same as midstream.

Q3: What's ur packing of the tests?
A: If u choose the low cost, we will suggest u the bulk packing to go. Which means 1 test in a single pouch, then 100/40 pouches in a plastic bag, 50 bags in a carton. If u need to sell in pharmacy/chain shop or some countries which have strict requirements about the packing, u can choose to pack in a box, like 100pcs in a box, or even 1 test in a single box.

Q4: What's the main differences when comparing products from different suppliers?
A: U can compare the mainly features of the test: Accuracy, Sensitivity, Specificity, and then the Price.

Q5: Some tests can be tested with serum/plasma or with whole blood, so what's the difference?
A: Well, if the specimen is whole blood, people will need buffer, lancet and alcohol swab to help the test. If they buy all the accessories, they can test very easily at home. But if the specimen is serum/plasma, it will need centrifuge to separate serum from whole blood first. This way, it's better to use at lab or hospital. And in some words, serum/plasma test will always give a more accurate results.

Q6: How can i distinguish a good test kit?
A: U can judge from the 4facts:Technical data: Such as the accuracy, specificity and sensitivity.
Pouch sealing: Tight enough. If the foil pouch is not sealed well, the humidity in circustance will destroy the reactivity of antibodies labeled on NC membrane. Shelf life will be shorten down.

Flow speed: The shorter the better?? NO!! The reaction of antibodies on NC membrane and antigens in specimen usually requires quite a while to work sufficiently. U can refer to the instruction for more accurate time.

Background: Good test usually gives clean background after running. If there are red smears in the reading window, it usually caused by bad colloidal gold technology or bad NC membrane. Sometimes, the defect caused false positive result in practice