Product Description
Accuracy: >99%
Origin: China
Using: self-test
Diagnos LH Ovulation Test

Product Code

WH6609001

Format

A. Strip

B.cassette

C.midstream

Specimen

urine

Sensitivity ng/ml

10-25 mIU/ml

Size(mm)

A.strip:2.5, 3.0, 3.5, 4.0

B.cassette: 3.0, 4.0

C.midstream:4.5,5.5,6.0

Packing, OEM service are also accepted

A.strip:1 test in a single pouch, 5000pcs in a carton cassette

B. cassette:1 test in a single pouch, 2000pcs in a carton

C.midstream: 1 test in a single pouch, 1000pcs in a carton

Accuracy

Over 99.9%

Certificate

CE,ISO9001,ISO13485

Sample Lead time

30 days

Loading Port

Shanghai/Ningbo
TEST PROCENURE
1. Allow the sealed LH test pouch, urine sample, and control solution to reach room temperature (18-30°C).

2. Remove the LH test strip from the sealed pouch.

3. Immerse the strip into the urine with the arrow end pointing towards the urine. Do not immerse past the MAX
(marker line). Take the strip out after 5 seconds and lay the strip flat on a clean, dry, non-absorbent surface (such as the mouth of the urine container).

4. Wait for colored bands to appear. Depending on the concentration of LH in the test specimen, positive results
may be observed in as little as 40 seconds. However, to confirm negative results, the complete reaction time of
10 minutes is required. Do not read results after more than 30 minutes.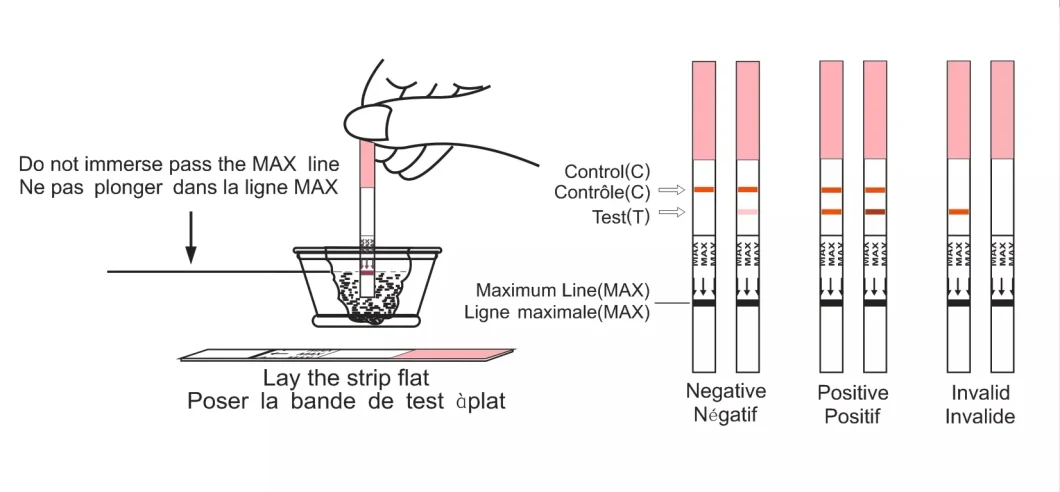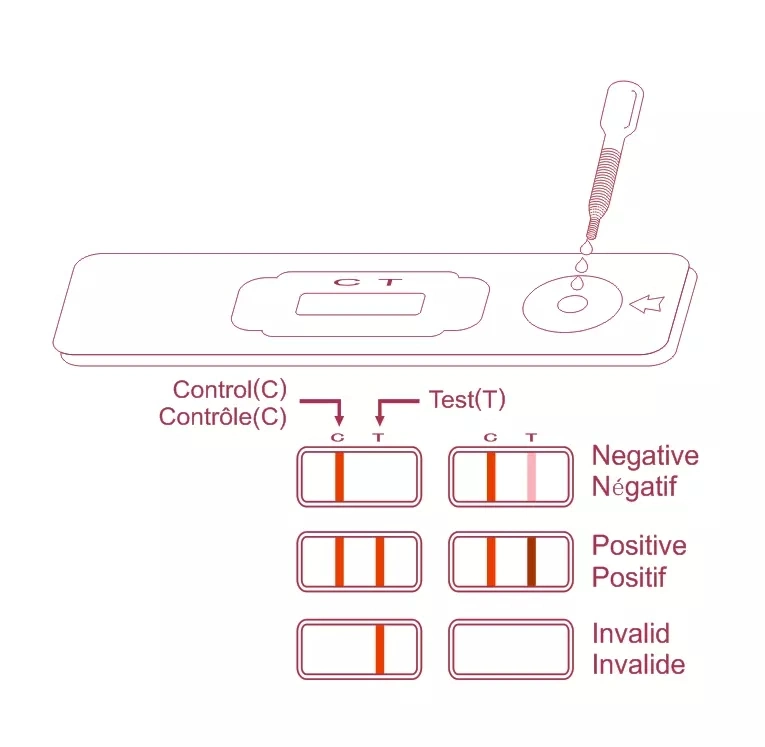 Production Line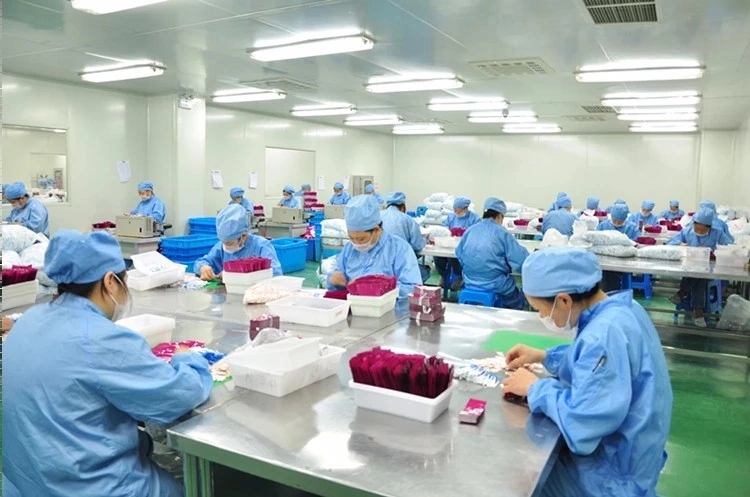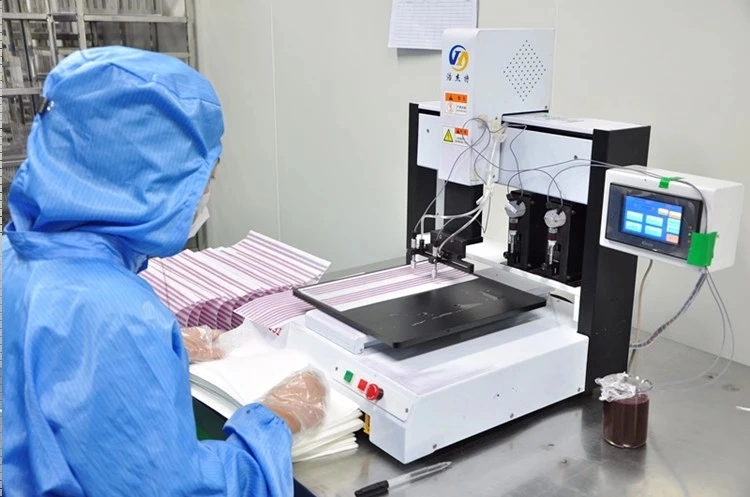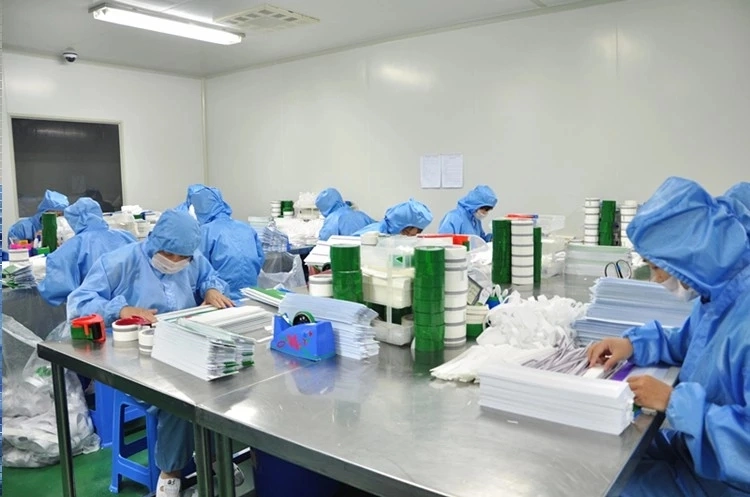 Certificate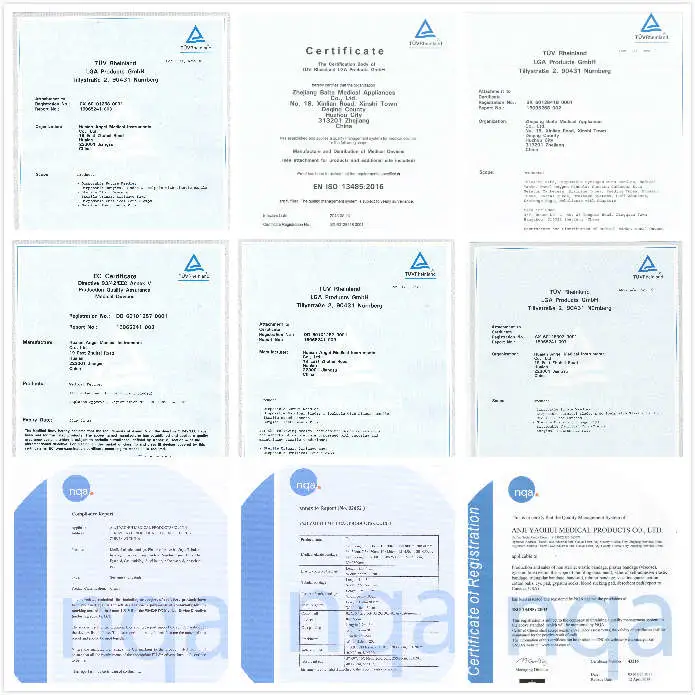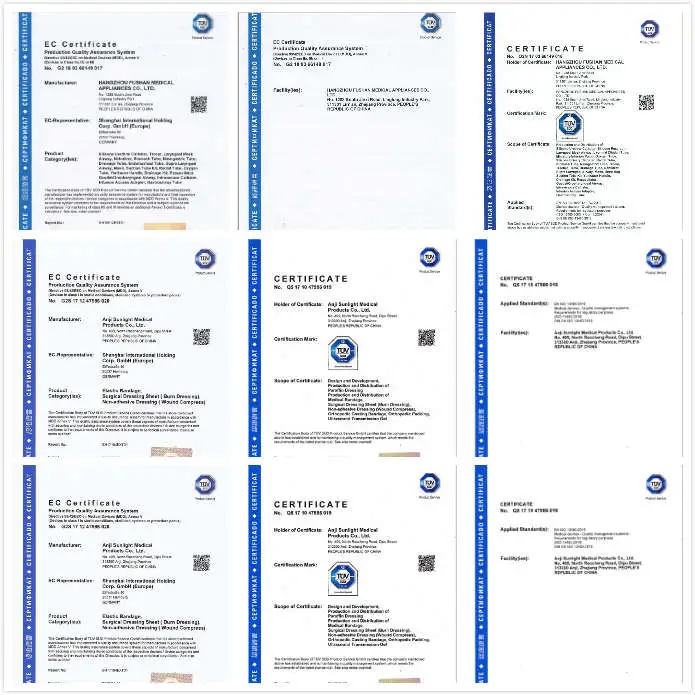 Company Information
Hangzhou Wehere Medical Technology Co., Ltd. is a company on the medical health products manufacturing and trading in China. We have a professional medical supplies nearly twenty years. We have three plants to produce all kinds of medical products. Our factories are Anji Sunlight Medical Products Co., Ltd; Yangzhou Zhongyi Medical Products Co., Ltd;Zhejiang Yinda Biotechnology Co., Ltd. On the basis of production management MDD and ISO13485 in our owner factories, guided by brand strategy, under the direct participation of American companies, we are committed to becoming an important member of the global medical and healthcare industry.We are here to support your medical & healthcare needs.
Your any question are welcome!